Air Optix Night and Day Aqua (6 lenses)
50.00 €

50.00
45.00 €

45.00
Air Optix Night and Day Aqua feature one of the highest levels of oxygen permeability on the market. They are monthly lenses and can be worn for up to 30 days continuously without removal.
Add a solution: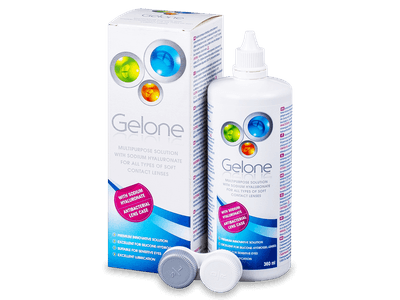 Gelone Solution 360 ml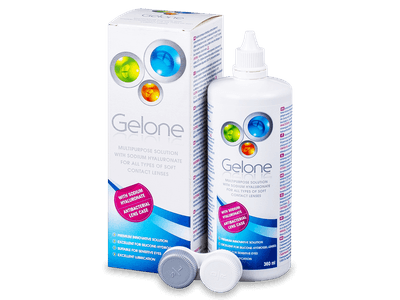 Gelone Solution 360 ml
5.00 €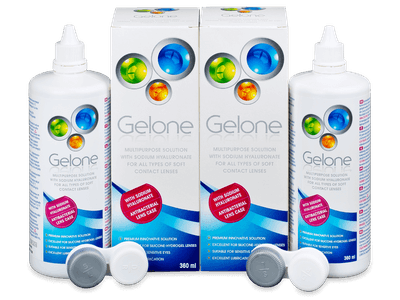 Gelone Solution 2 x 360 ml
10.00 €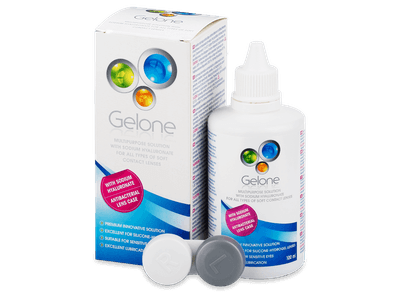 Gelone Solution 100 ml
3.50 €
50.00 €

50.00
45.00 €

45.00
Air Optix Night and Day Aqua Continual Monthly Contact Lenses (6 lenses)
Air Optix Night and Day Aqua Contact Lenses by Alcon are designed to be worn for one month. According to the manufacturer, Alcon, these contact lenses can be used for daily wear (put them on in the morning and take them out in the evening), but they are also designed for continuous wear. That means that for up to 30 days and 29 nights, you do not have to remove the lenses at all, even while you sleep. Air Optix Night and Day Aqua Contact Lenses are exceptional for their high oxygen permeability thanks to which the cornea has sufficient supply of oxygen even when the eye is covered by the eyelid (during sleep). Contact lenses are supplied in a package of 6 lenses.
Continuous wear
However, according to the package insert, the lenses should not be worn continuously unless consulted and directed by an eye-care professional. Continuous wear is not suitable for everyone. Furthermore, it should be noted that even among eye care professionals the attitudes towards continuous contact lens wear vary considerably. Many eye care professionals do not recommend the continuous wear at all; others recommend to take contact lenses out after five days, etc..
Consult with an opthamologist
Air Optix Night and Day are undoubtedly among the highest quality contact lenses available on the market. Nevertheless, it is highly inadvisable to buy these contact lenses without professional fitting. Without a professional fitting, you risk wasting your money and experiencing discomfort because the lenses have a very small diameter (DIA = 13.8 mm) which fits a considerably smaller percentage of wearers than the more common diameters 14.0 or 14.2.
Properties - Air Optix Night and Day Aqua (6 lenses)
Manufacturer:
Alcon
BC:

8.60,

8.40

Pack size:
6 lenses
DIA:

13.80

Expiration:

12 months and more

Oxygen permeability:

175 Dk/t

Water content:

24%

Replacement schedule:

30 Days

Lenses Product name:

Air Optix Night and Day Aqua

Power range:

from -10.00 to +6.00

Lenses Material:

Lotrafilcon A

UV filter:

No

Extended or overnight wear:

Yes

Medical Device:

Yes
Comments
Do you have any questions?