The production of this product has ended.
Avaira are monthly lenses that feature the patented Aquaform technology for enhanced moisture and comfort. Their high oxygen permeability ensures the lenses remain comfortable throughout the day.
Add a solution: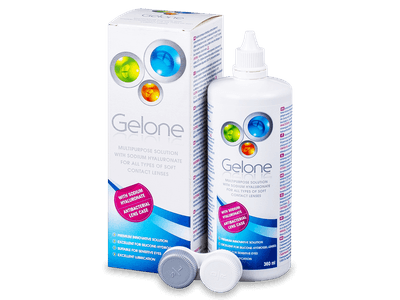 Gelone Solution 360 ml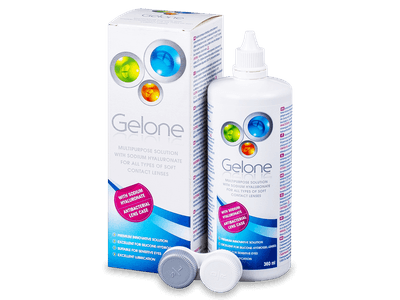 Gelone Solution 360 ml
5.00 €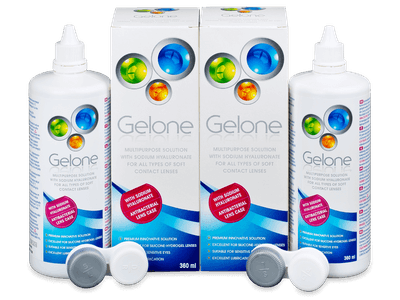 Gelone Solution 2 x 360 ml
10.00 €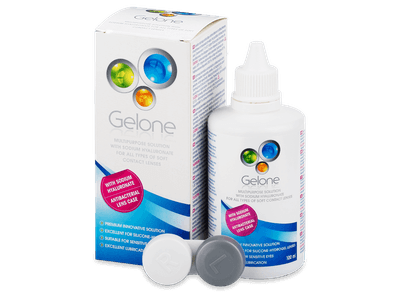 Gelone Solution 100 ml
3.50 €
Monthly Contact Lenses Avaira
Avaira contact lenses are manufactured by renowned lens producer CooperVision. The lenses are produced with the brand's innovative Aquaform technology, which helps bind moisture the surface and interior of the lenses for long-lasting comfort and excellent oxygen permeability. This technology helps keep your eyes clear and white, and your vision sharp.
Read more information about contact lenses Avaira.
Properties
Manufacturer:
CooperVision
BC:

8.50

8.40

DIA:

14.20

Pack size:
3 lenses
Expiration:

12 months and more

Oxygen permeability:

125 Dk/t

Replacement schedule:

14 Days

Water content:

46%

Lenses Product name:

Avaira

Lenses Material:

Enfilcon A

Power range:

from -12.00 to +8.00

Extended or overnight wear:

No

UV filter:

Yes
Comments
Do you have any questions?