Biofinity Multifocal (3 lenses)
Biofinity Multifocal lenses are designed to correct vision problems associated with presbyopia. Thanks to their Aquaform technology, their enhanced moisture means they're suitable for extended wear for up to 7 days and 6 nights.
Add a solution: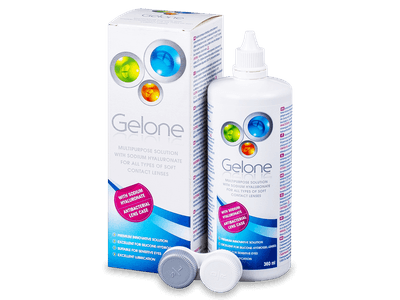 Gelone Solution 360 ml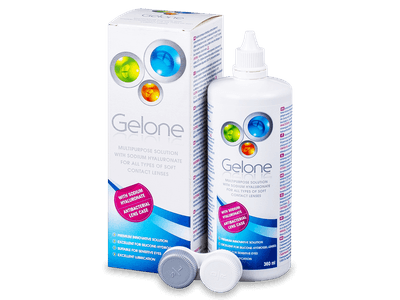 Gelone Solution 360 ml
5.00 €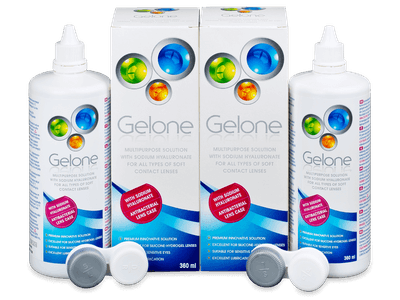 Gelone Solution 2 x 360 ml
10.00 €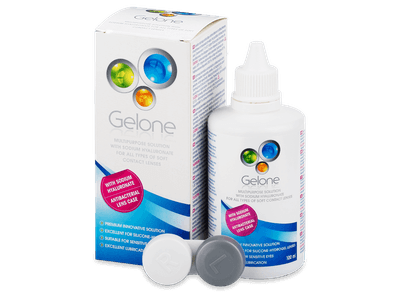 Gelone Solution 100 ml
3.50 €
Monthly Contact Lenses Biofinity Multifocal
Biofinity Multifocal Contact Lenses are a new release by CooperVision intended for contact lens wearers afflicted by presbyopia. Theses lenses have a monthly replacement schedule and are sold in a package of 3 lenses. Biofinity Multifocal contact lenses are also suitable for extended wear for up to 7 days and 6 nights.
We also offer a larger pack of Biofinity Multifocal 6 lenses.
Presbyopia
Presbyopia is an eye defect that makes it difficult for people to focus on nearby objects, such as newspapers or see well in weak light, both of which can adversely affect their quality of life. Biofinity Multifocal Contact Lenses enable them to see well at all distances.
Aquaform® Comfort Science™ technology
Thanks to this technology, Biofinity Multifocal Contact Lenses retain moisture and inhibit age-related drying of the eyes. In addition, the lenses remain moist even without moisturizing eye drops. They attract and retain water, which decreases the risk of dehydration.
Balanced Progressive™ technology
The basic parameter of good-quality multifocal contact lenses is sharp vision at all distances. This technology developed by CooperVision combines two different optical designs that ensure unusually sharp vision.
Patients' feedback
Compared to PureVision Multi-Focal Contact Lenses, they are easier to handle, insert and remove. They also offer better vision at close range and arm's length compared to Air Optix Aqua Multifocal Contact Lenses.
Properties
Manufacturer:
CooperVision
BC:

8.60

DIA:

14.00

Pack size:
3 lenses
Add power:

+1.00 D

+1.00 N

+1.50 D

+1.50 N

+2.00 D

+2.00 N

+2.50 D

+2.50 N

Expiration:

12 months and more

Oxygen permeability:

142 Dk/t

Replacement schedule:

30 Days

Water content:

48%

Lenses Product name:

Biofinity Multifocal

Lenses Material:

Comfilcon A

Power range:

from -10.00 to +6.00

UV filter:

No

Extended or overnight wear:

Yes

Medical Device:

Yes
Comments
Do you have any questions?