Lens Case red L+R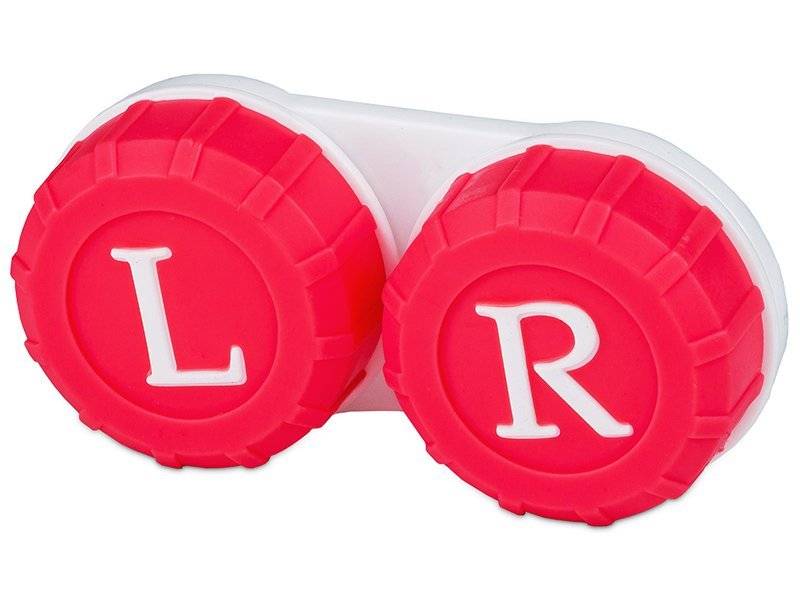 ---
Red Contact Lens Case with L and R symbols
A handy and thin lens case with the helpful "L" and "R" symbols for easy handling and storage of your lenses. In strawberry red colour. This is the most usual and easy design for all contact wearers.
Functional design also available in orange, green and blue colours.
Share your experience about this product!