Add a solution: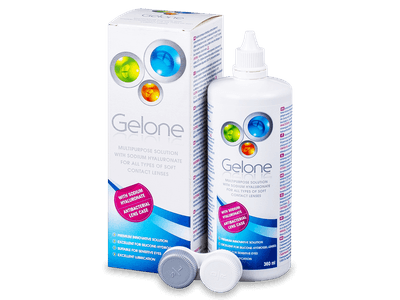 Gelone Solution 360 ml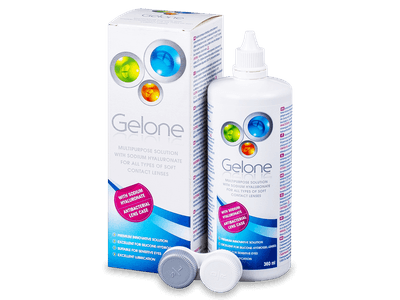 Gelone Solution 360 ml
5.00 €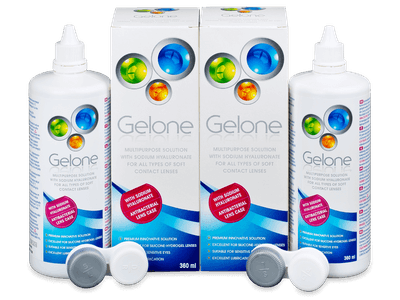 Gelone Solution 2 x 360 ml
10.00 €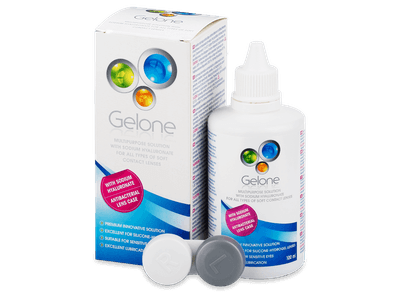 Gelone Solution 100 ml
3.50 €
Monthly Contact Lenses PureVision
PureVision Contact Lenses by Bausch & Lomb are monthly contact lenses suitable for continual wear. The surface of PureVision Contact Lenses has been profoundly changed by the revolutionary Performa technology, which ensures maximum moisture and minimizes the sensation of dry eyes. Continual wear, however, must be first consulted with your contact lens specialist or ophtalmologist. PureVision Contact Lenses are also suitable for daily or occasional wear. Package contains 6 lenses
New Generation
PureVision are new-generation of contact lenses for production technology and contact lens use. Thanks to their unusually high oxygen permeability guaranteed by the latest AerGel technology and high-quality silicone hydrogel Batafilcon A material, they can be worn non-stop without removal for 30 days and 29 nights.
You can also try the newly released Purevision 2 HD monthly contact lenses.
Properties
Manufacturer:
Bausch and Lomb
BC:

8.60

8.30

DIA:

14.00

Pack size:
6 lenses
Oxygen permeability:

112 Dk/t

Expiration:

12 months and more

Replacement schedule:

30 Days

Water content:

36%

Lenses Material:

Balafilcon A

Power range:

from -12.00 to +6.00

UV filter:

No

Lenses Product name:

PureVision

Extended or overnight wear:

Yes

Medical Device:

Yes
Comments
Do you have any questions?