SofLens Multi-Focal (3 lenses)
The production of this product has stopped and we're just selling our remaining stock. Enter your prescription to check if it's still available.
Add a solution: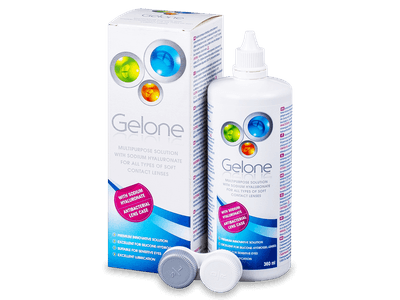 Gelone Solution 360 ml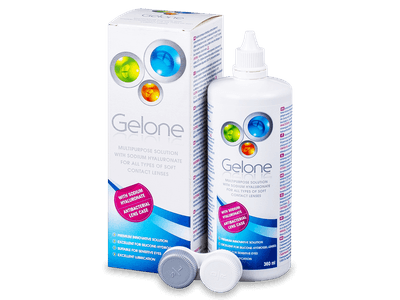 Gelone Solution 360 ml
5.00 €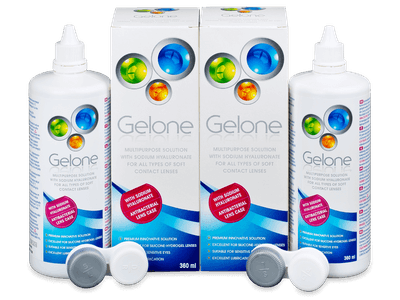 Gelone Solution 2 x 360 ml
10.00 €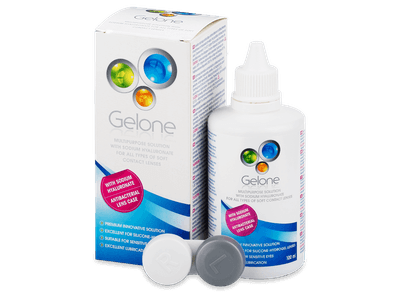 Gelone Solution 100 ml
3.50 €
SofLens Multi-Focal Monthly Contact Lenses
SofLens Multi-Focal are monthly contact lenses created by Bausch and Lomb. SofLens Multi-Focal are designed to correct PRESBYOPIA, which is a medical name for age-related long-sightedness. As you reach your forties, your sight deteriorates, and you find it more difficult to focus on objects both close and far away.
Sharp vision and comfortable wear
SofLens Multi-Focal enable you to see well at all distances without strenuous focusing. They are technologically well-developed contact lenses made from high-quality material which brings pleasant comfort to your eyes.

SofLens Multi-Focal Contact Lenses can be worn all day long, but they are not designed to be worn overnight. They must be removed at the end of the day, cleaned and placed in physiological solution. The value ADD POWER with SofLens Multi-Focal is a special dioptric value added to the dioptric correction.
LA (LOW ADD)
– low add power: ranging from +0.75 to+1.50
HA (HIGHT ADD)
– high add power: ranging from +1.75 to + 2.50
Properties
Manufacturer:
Bausch and Lomb
DIA:

14.50

BC:

8.80

8.50

Pack size:
3 lenses
Expiration:

12 months and more

Oxygen permeability:

24 Dk/t

Replacement schedule:

30 Days

Water content:

38%

Power range:

from -7.00 to +6.00

Add power:

High (+2.50)

Low (+1.50)

Extended or overnight wear:

No

UV filter:

No

Lenses Material:

Polymacon

Lenses Product name:

SofLens Multi-Focal

Medical Device:

Yes
Comments
Do you have any questions?