Add a solution: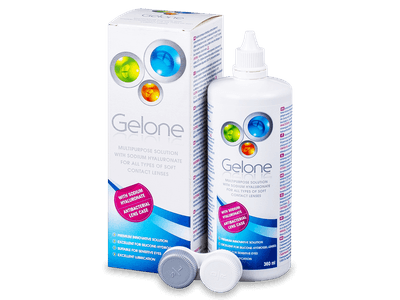 Gelone Solution 360 ml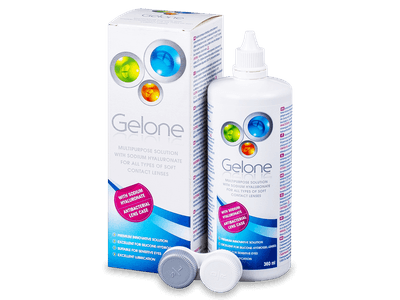 Gelone Solution 360 ml
5.00 €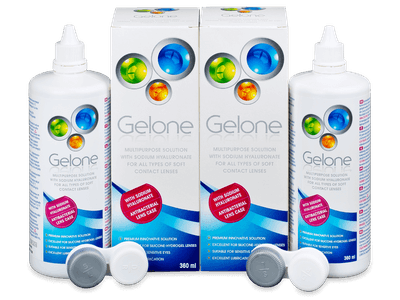 Gelone Solution 2 x 360 ml
10.00 €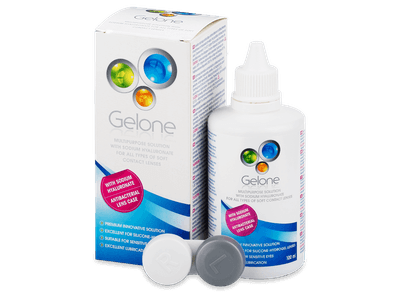 Gelone Solution 100 ml
3.50 €
SofLens Toric Monthly Contact Lenses
SofLens Toric Contact Lenses (previously known as Soflens 66 Toric) are very smooth contact lenses designed to correct high levels of astigmatism. They are suitable for daily wear with a recommended replacement schedule of up to 30 days. SofLens Toric ensure high sharpness of vision, and thanks to thin edges, they bring an all-day feeling of comfort. SofLens Toric contact lenses are sold in packages of 3 pieces.

These contact lenses are also known as Soflens for Astigmatism.
Stable position on the eye
SofLens Toric lenses are equipped with the QAS (Quick Alignment System) stabilisation system to ensure their stable position and good adhesion on the eye.
Properties - SofLens Toric (3 lenses)
| | |
| --- | --- |
| Manufacturer: | Bausch and Lomb |
| DIA: | 14.50 |
| BC: | 8.50 |
| Pack size: | 3 lenses |
| Expiration: | 12 months and more |
| Replacement schedule: | 30 Days |
| Oxygen permeability: | 32 Dk/t |
| Water content: | 66% |
| Lenses Material: | Alphafilcon A |
| Cylinder: | from -0.75 to -2.75 |
| Power range: | from -9.00 to +6.00 |
| Extended or overnight wear: | No |
| UV filter: | No |
| Lenses Product name: | SofLens Toric |
| Medical Device: | Yes |